THE FLATS – Andy Mao, a highly-regarded junior golfer from John's Creek, Ga., has signed a national letter-of-intent to play at Georgia Tech, head coach Bruce Heppler announced Wednesday.
Mao is ranked No. 5 in the state of Georgia by the Golfweek/Sagarin boys rankings, No. 63 in the class of 2019 and No. 174 overall. He is ranked No. 80 in the class of 2019 and No. 138 overall by the Junior Golf Scoreboard.
"We're looking forward to Andy joining our program next fall," said Tech head coach Bruce Heppler. "He has done everything necessary to prepare himself as a high school student-athlete to join our program. He has competed at a very high level in national junior events for several years and become a tremendous student at his high school. He should be able to hit the ground running."
A senior at Johns Creek High School, Mao has enjoyed an excellent 2018 in junior golf, finishing as the runner-up in the Amino VITAL Junior Championship, fourth at AJGA Junior at RiverWatch, fourth at Georgia Junior Championship, 11th at AJGA Championship presented by Stuart Francis and 18th at Callaway Golf-Ollie Schniederjans Junior Classic at Country Club of the South. He qualified for the U.S. Junior Amateur by finishing second at the UGA Golf Course.
In 2017, Mao was the runner-up at Callaway Golf Junior Classic, finished third at AJGA City of London Junior Championship, eighth at AJGA Junior at RiverWatch, 19th at Georgia Junior Championship and 33rd at Polo Golf Junior Classic.
Mao won the 2016 Region 7-AAAAAA tournament in 2016 and helped Johns Creek win the state title. He won the AJGA City of London Junior while finishing third at the Wells Fargo Junior.
Mao's sister Janet is a senior on the golf team at Northwestern, having earned All-Big Ten honors twice in her career.
Heppler's Tech program, which has won 53 tournaments and 12 Atlantic Coast Conference championships in the last 23 years, will graduate one senior in May.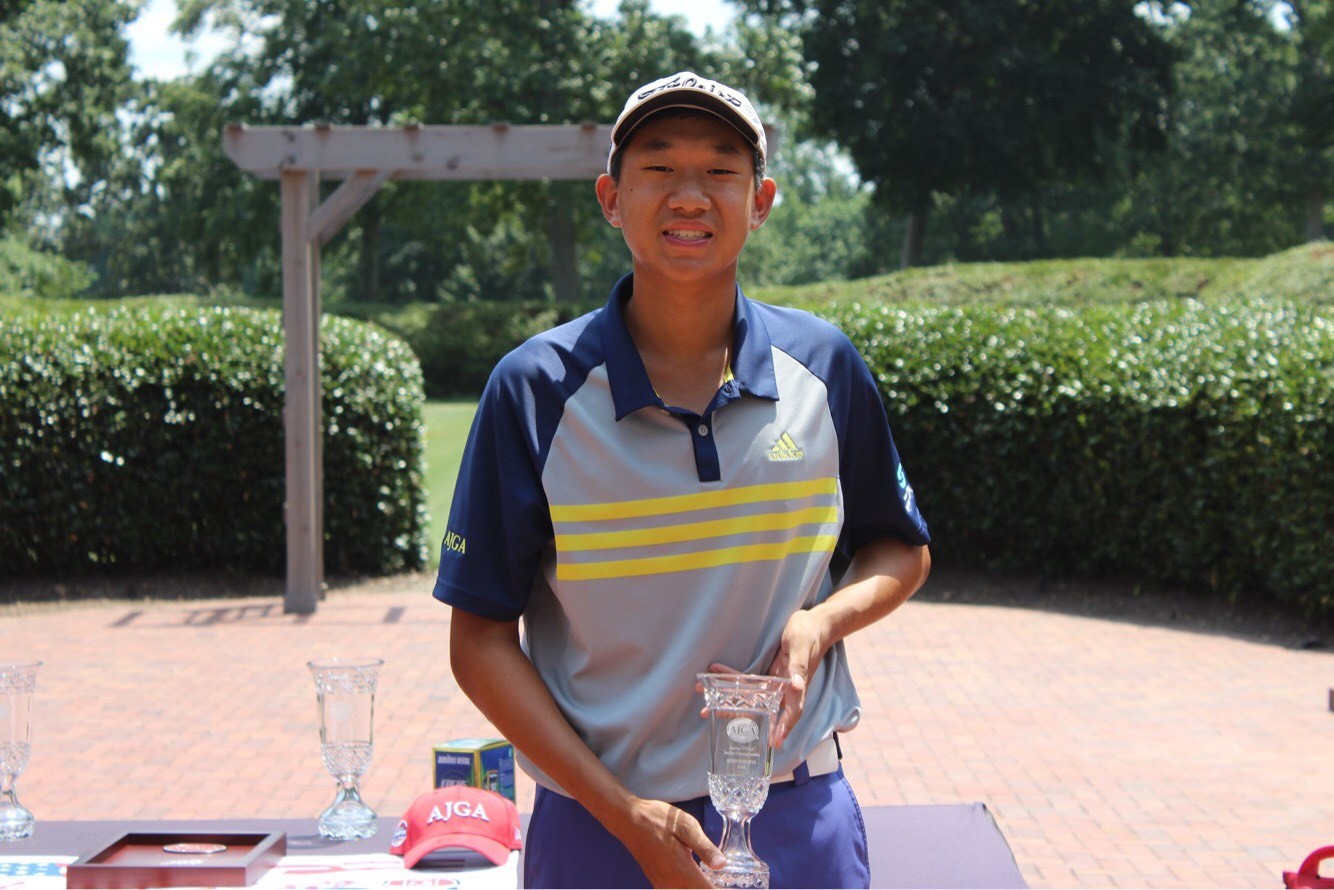 ABOUT GEORGIA TECH GOLF
Georgia Tech's golf team is in its 24th year under head coach Bruce Heppler, having won 53 tournaments in his tenure. The Yellow Jackets have won 17 Atlantic Coast Conference Championships, made 28 appearances in the NCAA Championship and been the national runner-up four times. Connect with Georgia Tech Golf on social media by liking their Facebook page, or following on Twitter (@GTGolf). For more information on Tech golf, visit Ramblinwreck.com.