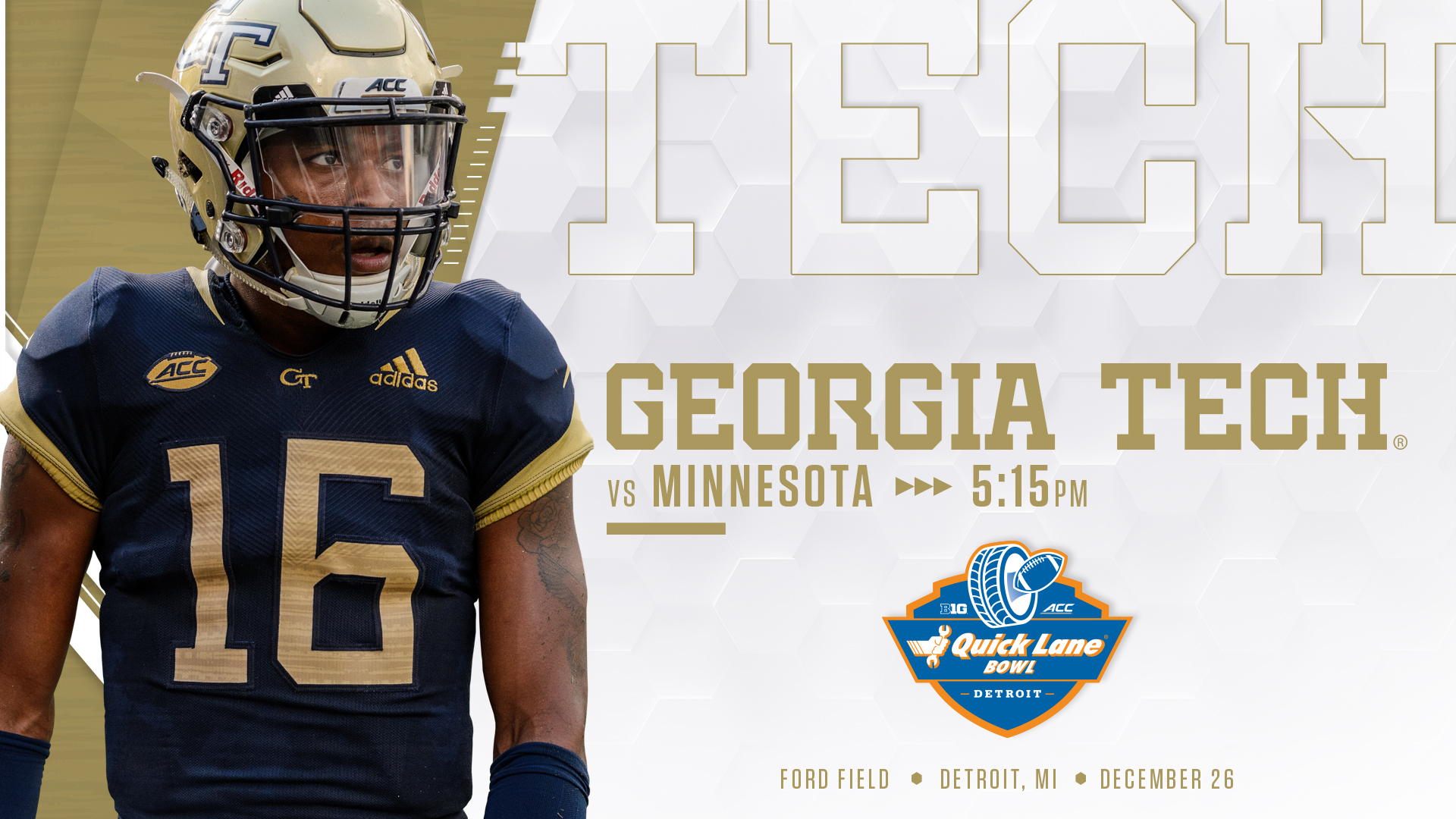 VIDEO: 2018 GT Football - Quick Lane Bowl Trailer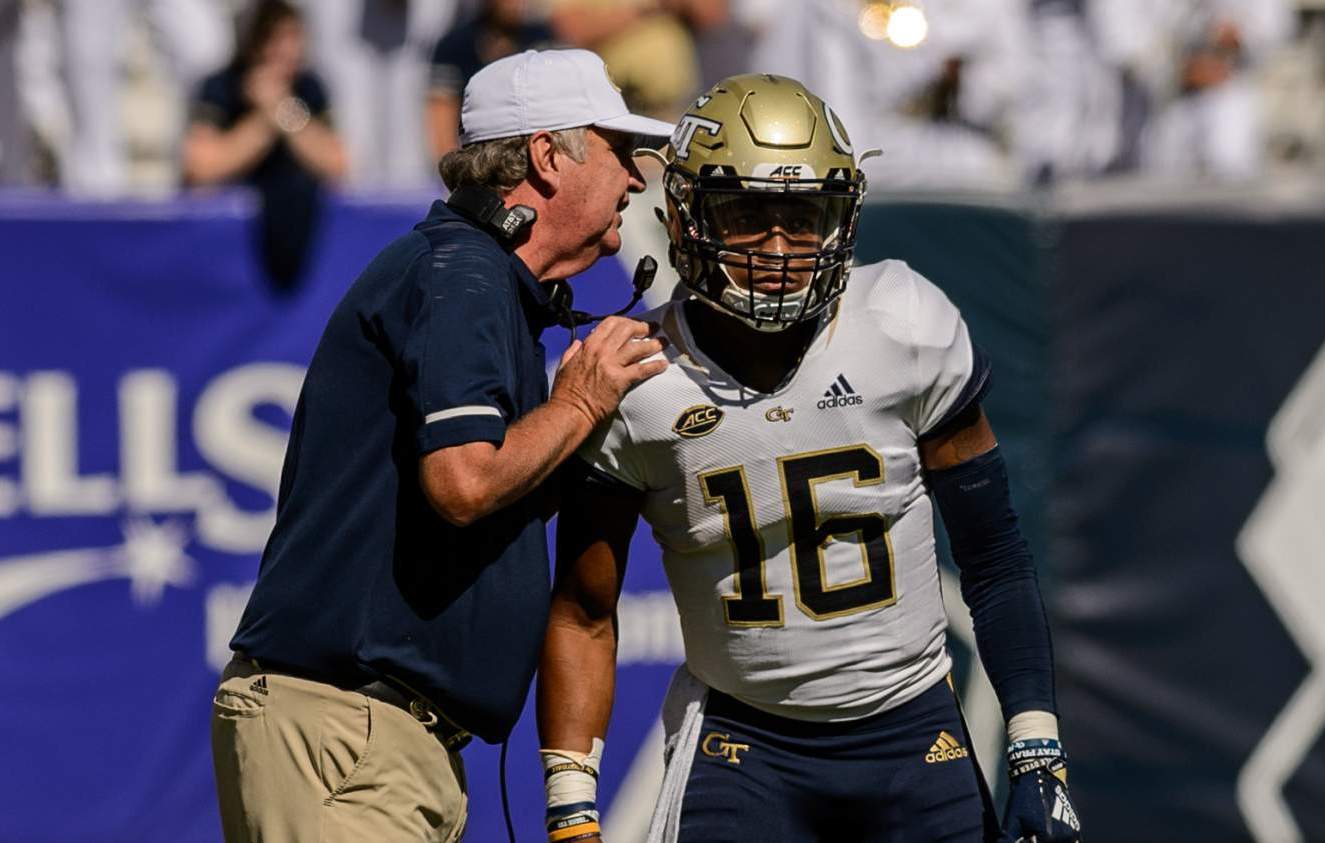 DID YOU KNOW? Wednesday's contest will mark the final football game for Georgia Tech head coach Paul Johnson, who announced earlier this month plans to step away from the game of football. In 11-plus seasons, Johnson's long list of accomplishments include:
winning at least seven regular-season games seven times — Tech won seven regular-season games 15 times in the 41 seasons from Dodd's retirement in 1966 until Johnson's arrival in 2008;
four nine-win seasons — Tech had just seven nine-win seasons in the 51 years immediately preceding Johnson's arrival (1957-2007);
two of the nine 10-win seasons in program history (2009 and 2014);
one of the five 11-win seasons in program history (2014);
leading the ACC and ranking among the top 10 nationally in rushing every season;
leading the nation in rushing offense twice — 2010 (323.3 ypg) and 2014 (342.1) — and being on pace to do so again in 2018 (334.9 ypg);
a current NCAA Graduation Success Rate of 86 percent, the highest in Georgia Tech history.
A win on Wednesday will give Johnson his seventh eight-win season and third-straight bowl victory en route to his 83rd victory on The Flats and 190th overall win in 22 seasons as head coach. It would also give Georgia Tech its 26th bowl victory all-time — which would tie it for ninth all-time.
THIS WEEK IN REVIEW
Thursday: Game Preview
Friday: Quick Lane Bowl adidas Uniform Unveil
Saturday: VIDEO: Quick Lane Bowl Recap – Day 1
Sunday: VIDEO: Quick Lane Bowl Recap – Day 2
Monday: VIDEO: Quick Lane Bowl Recap – Day 3
Monday: #TGW: Lumber Jackets
Tuesday: #TGW: Last Ride for Johnson's Record-Setting Offense
Instagram: @GeorgiaTechFB
Facebook: /GTFootball
Official Hashtags: #MINvsGT #QLB18