THE FLATS – Georgia Tech's men's basketball games against Louisville (Jan. 19) and 13th-ranked Florida State (Feb. 16) have sold out, marking the third and fourth sellouts of the season at McCamish Pavilion. Tickets for those games are only available through Stubhub, the official fan-to-fan marketplace for Georgia Tech athletics.
Single-game tickets remain for the Yellow Jackets' weeknight games against Notre Dame (Jan. 22), Clemson (Feb. 6), Pittsburgh (Feb. 20) and the Sunday, March 3 home finale against Boston College, which will be Senior Night. Tech has planned several exciting promotions for its fans for those games (see details here).
Georgia Tech will honor NBA veteran and former Yellow Jacket sharpshooter Anthony Morrow at the Louisville game (4 p.m.), which also features the Diaper Derby baby race at halftime. Legendary Tech and NBA point guard Mark Price will be honored at the Florida State game (2 p.m.), and the Jackets will stage their annual Letterwinners Game following the contest.
The Louisville and FSU games bring to 12 the number of sellouts at McCamish Pavilion over the last three seasons, and 19 in the five-year-plus history of the arena.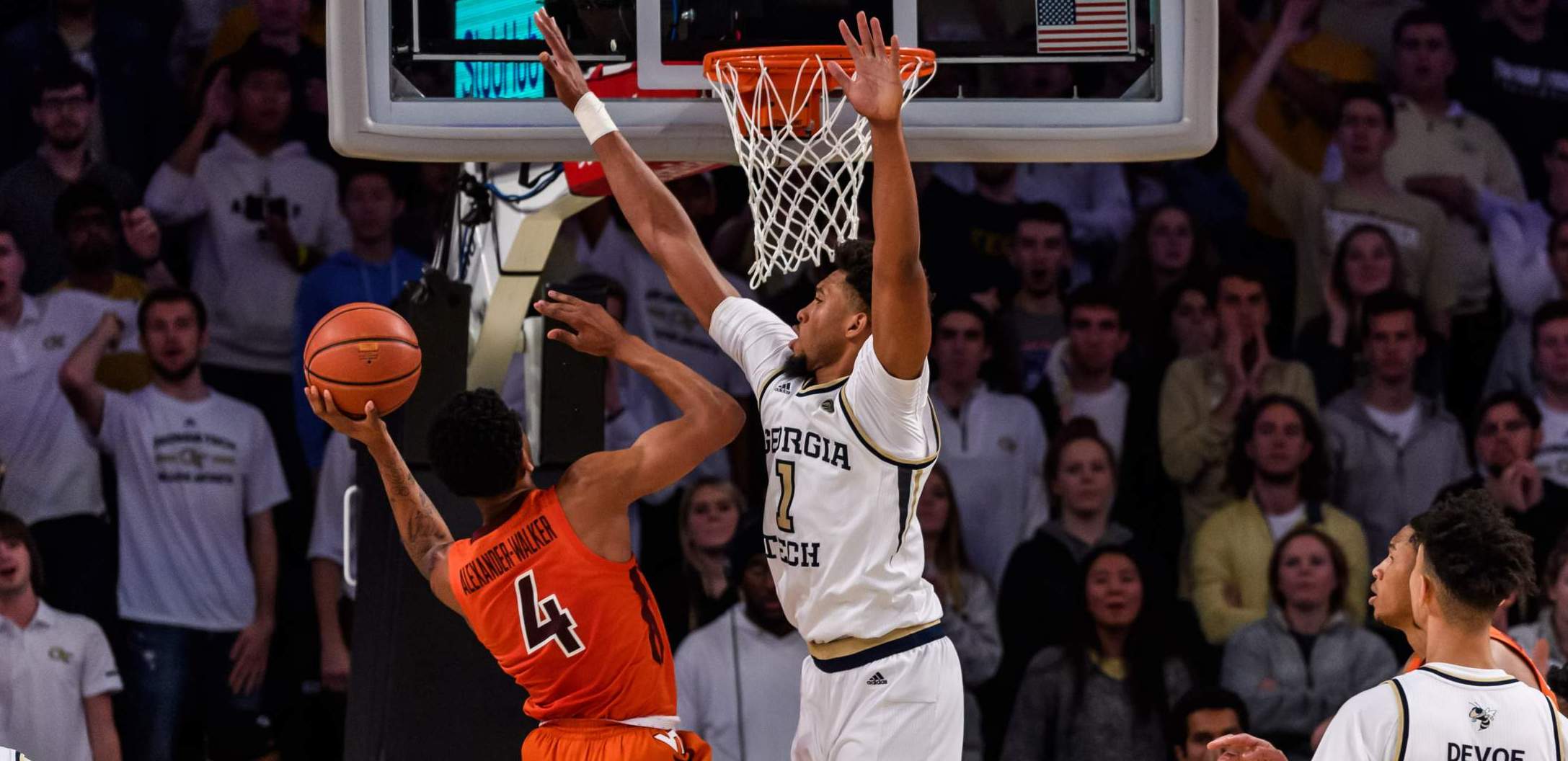 ABOUT GEORGIA TECH MEN'S BASKETBALL
Georgia Tech's men's basketball team is in its third year under head coach Josh Pastner. Tech has been a member of the Atlantic Coast Conference since 1979, won three ACC Championships (1985, 1990, 1993), played in the NCAA Tournament 16 times and played in two Final Fours (1990, 2004). Connect with Georgia Tech Men's Basketball on social media by liking their Facebook Page, or following on Twitter (@GTMBB) and Instagram.
For more information on Tech basketball, visit Ramblinwreck.com. Tickets for men's basketball can be purchased here.