THE FLATS – Seven Georgia Tech Yellow Jackets are utilizing their summers as an opportunity to grow by participating in the inaugural Atlantic Coast Conference Professional Development Academy. Over 200 applicants from across all ACC institutions applied for the six-week academy.
Tech's Yellow Jackets participating in the program include Hugh Chapman (baseball), Sam Crawford (baseball), Krysten Davis (women's swimming and diving), Carly Doi (women's swimming and diving), Liz Galarza (women's track and field), Joseph Mannelly (baseball) and Mike Maye (football).
Over the six-week period, 155 student-athletes from across all ACC schools will gather virtually using Google Classroom and Zoom to enhance their personal and professional growth. The certificate program is divided among three pillars – personal development, leadership development and career development – with curriculum on each pillar being covered over two weeks.
The inaugural program was created during these unprecedented times to give student-athletes an opportunity to learn and grow with fellow like-minded student-athletes in the ACC.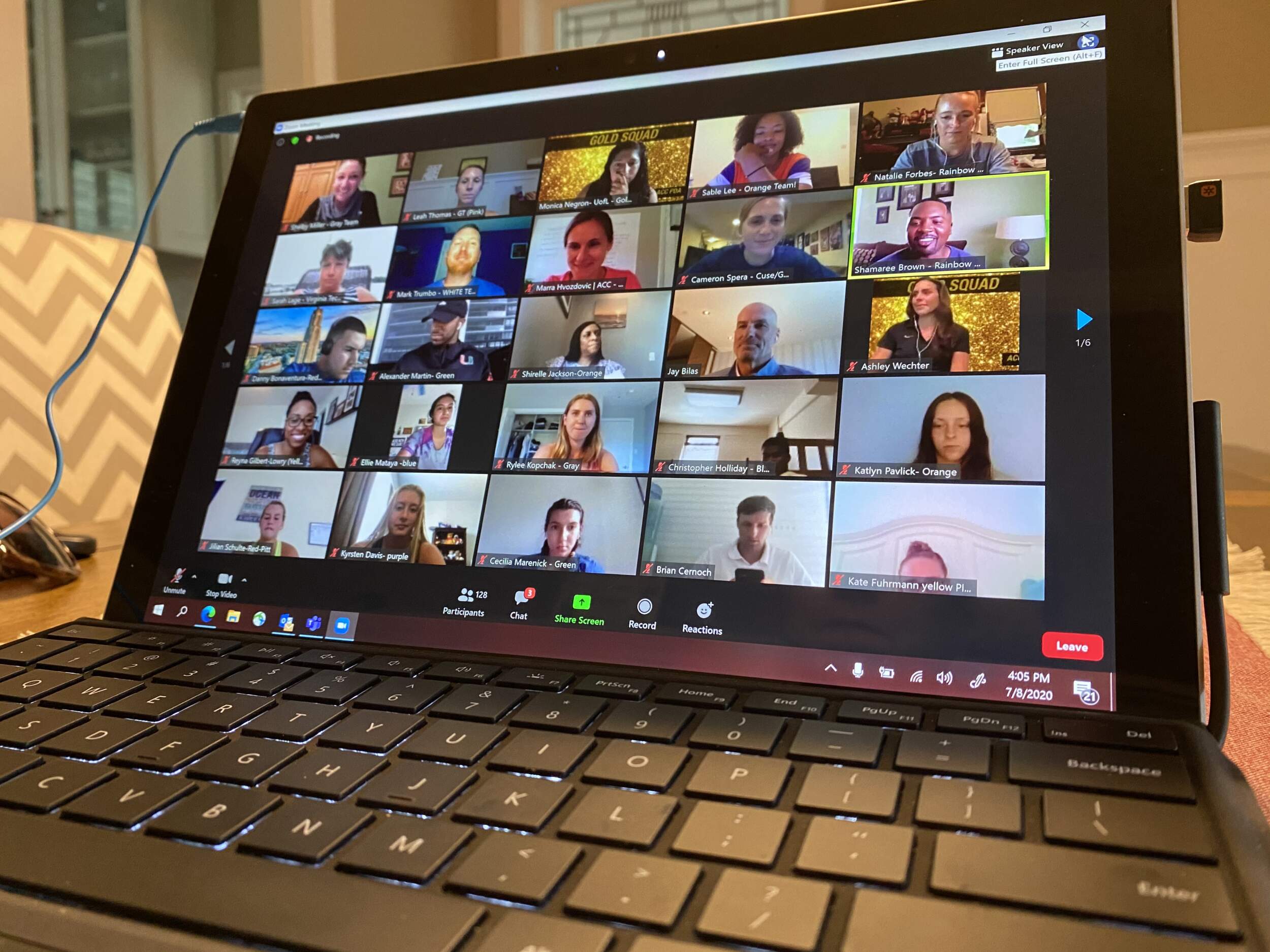 The academy, scheduled from June 17-July 22, offers participants the opportunity to hear from skilled professionals, special guest speakers and former ACC student-athletes. The weeks alternate between teaching sessions and guest speakers which include former USC volleyball player and public speaker Victoria Garrick, ESPN College Basketball Analyst Jay Bilas, and Associate Director for Leadership and Development at the NCAA, Lamarr Pottinger.
The speaker sessions also include breakout rooms among the student-athletes, fostering enhanced interaction and discussion. Topics covered during the academy will be centered around leading yourself, leading people and leading your life.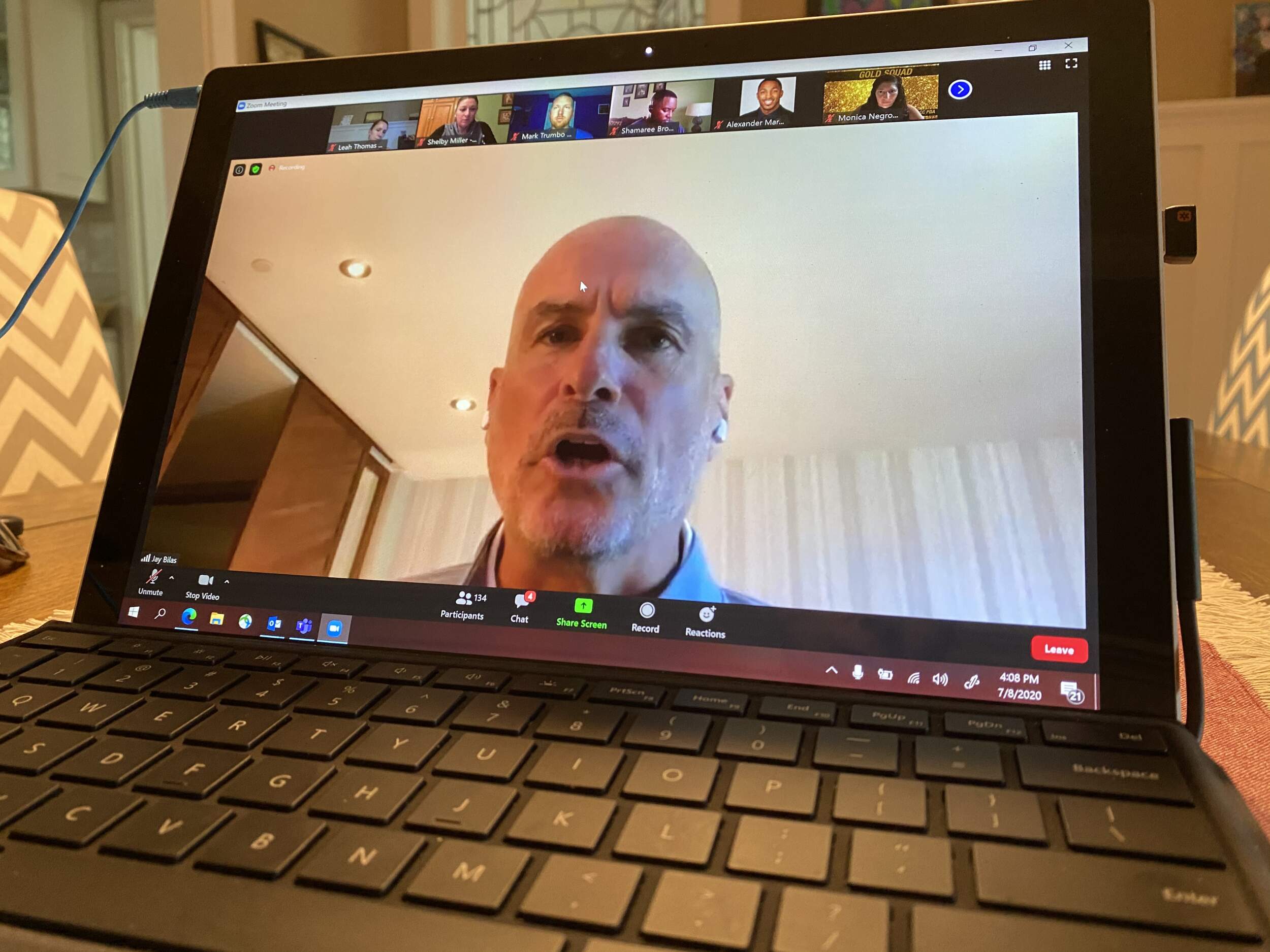 Upon completion of the program, student-athletes will be able to translate their core values, identify and build their network, gain constructive feedback through a 360 self-evaluation, learn effective communication strategies, discover potential career paths, conduct an informational interview and receive resume enhancement feedback.
Alexander-Tharpe Fund
The Alexander-Tharpe Fund is the fundraising arm of Georgia Tech athletics, providing scholarship, operations and facilities support for Georgia Tech's 400-plus student-athletes. Be a part of developing Georgia Tech's Everyday Champions and helping the Yellow Jackets compete for championships at the highest levels of college athletics by supporting the A-T Fund's Annual Athletic Scholarship Fund, which directly provides scholarships for Georgia Tech student-athletes, and Athletics Initiative 2020, Georgia Tech athletics' ongoing $125 million initiative to allow Tech to recruit the nation's most elite student-athletes, build a better student-athlete once they arrive on The Flats and, ultimately, win! To learn more about supporting the Yellow Jackets, visit atfund.org.
For the latest information on the Georgia Tech Yellow Jackets, follow us on Twitter (@GTAthletics), Instagram (gtathletics), Facebook (Georgia Tech Yellow Jackets) or visit us at www.ramblinwreck.com