THE FLATS – The renewal deadline for returning Georgia Tech football season-ticket holders to renew their memberships for 2019 is Friday, March 22 at 5 p.m.
Returning season-ticket holders who do not renew their memberships by Friday's deadline will have their seats dropped from their accounts and made available to members who wish to upgrade their seat location or new members.
To renew or purchase new Georgia Tech football season tickets, visit ramblinwreck.com/footballtickets.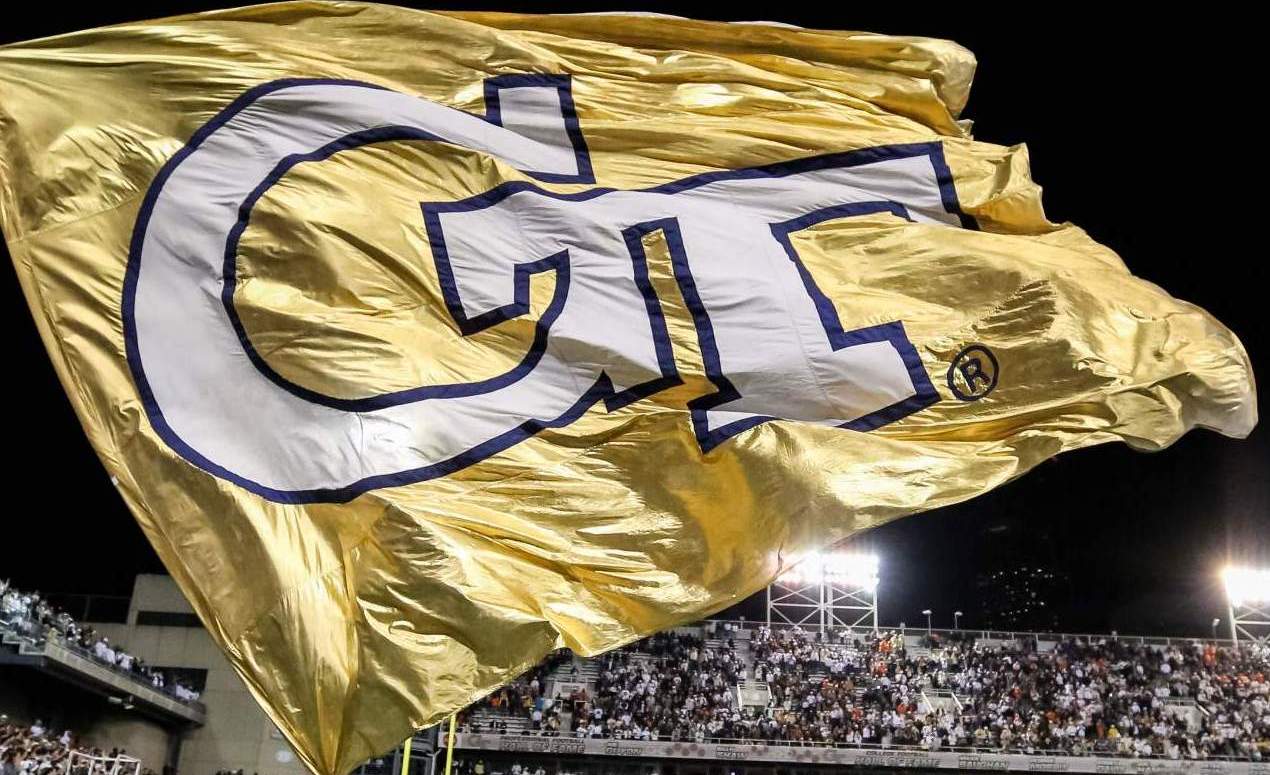 The demand for 2019 Georgia Tech football season tickets continues to be strong, as more season tickets have been purchased through the first seven weeks of sales than all but one season since 2009 (the first year that week-by-week sales records are available), only slightly behind the number of season tickets that were purchased through seven weeks in 2013. Additionally, the number of new season tickets purchased is already higher than the number of new season tickets that were purchased in all of 2018.
The excitement for Georgia Tech football under first-year head coach Geoff Collins is expected to reach an even higher level next Tuesday (March 26) when the Yellow Jackets open spring practice. The Yellow Jackets' 15 spring practices will culminate with Tech's annual spring game, which is set for Friday, April 26. Kickoff is set for 7:29 p.m. at Bobby Dodd Stadium.
For the latest information on the Georgia Tech Yellow Jackets, follow us on Twitter (@GTAthletics), Facebook, Instagram or visit us at www.ramblinwreck.com.