AUSTIN, Texas – Sophomore Caio Pumputis made history at Georgia Tech as he became the first swimming and diving student-athlete to be a three-time All-American at the same NCAA Championships on Saturday at the Lee & Joe Jamail Texas Swimming Center.
Pumputis paced the Yellow Jackets with a school-record 1:50.70 200 breast final time to earn his third top-eight All-American honor of the week after earning it in the 200 IM and 100 breast.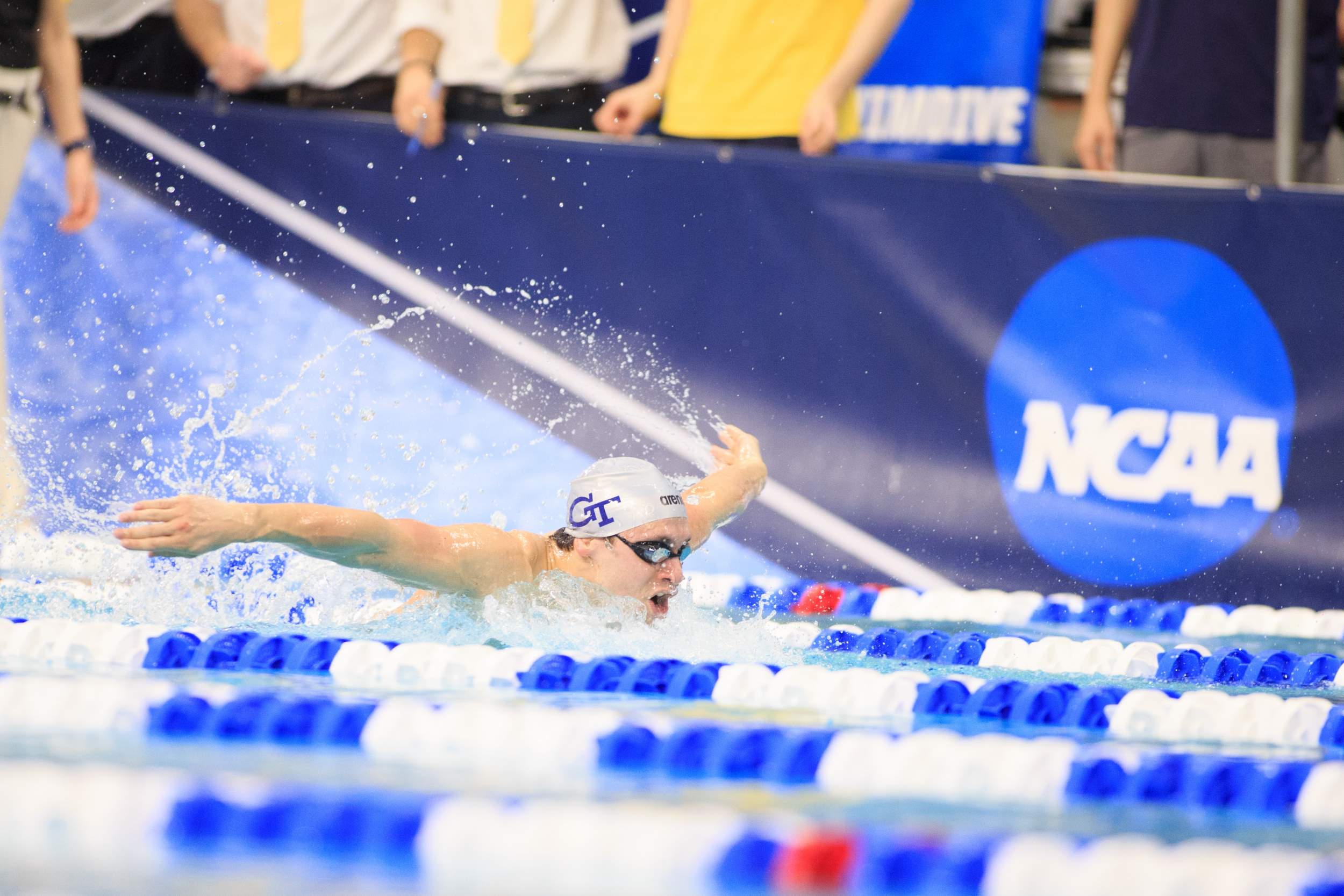 Sophomore Christian Ferraro also earned honorable mention All-American honors with a 1:42.99 finish in the 200 fly consolation finals after a 1:41.37 prelims.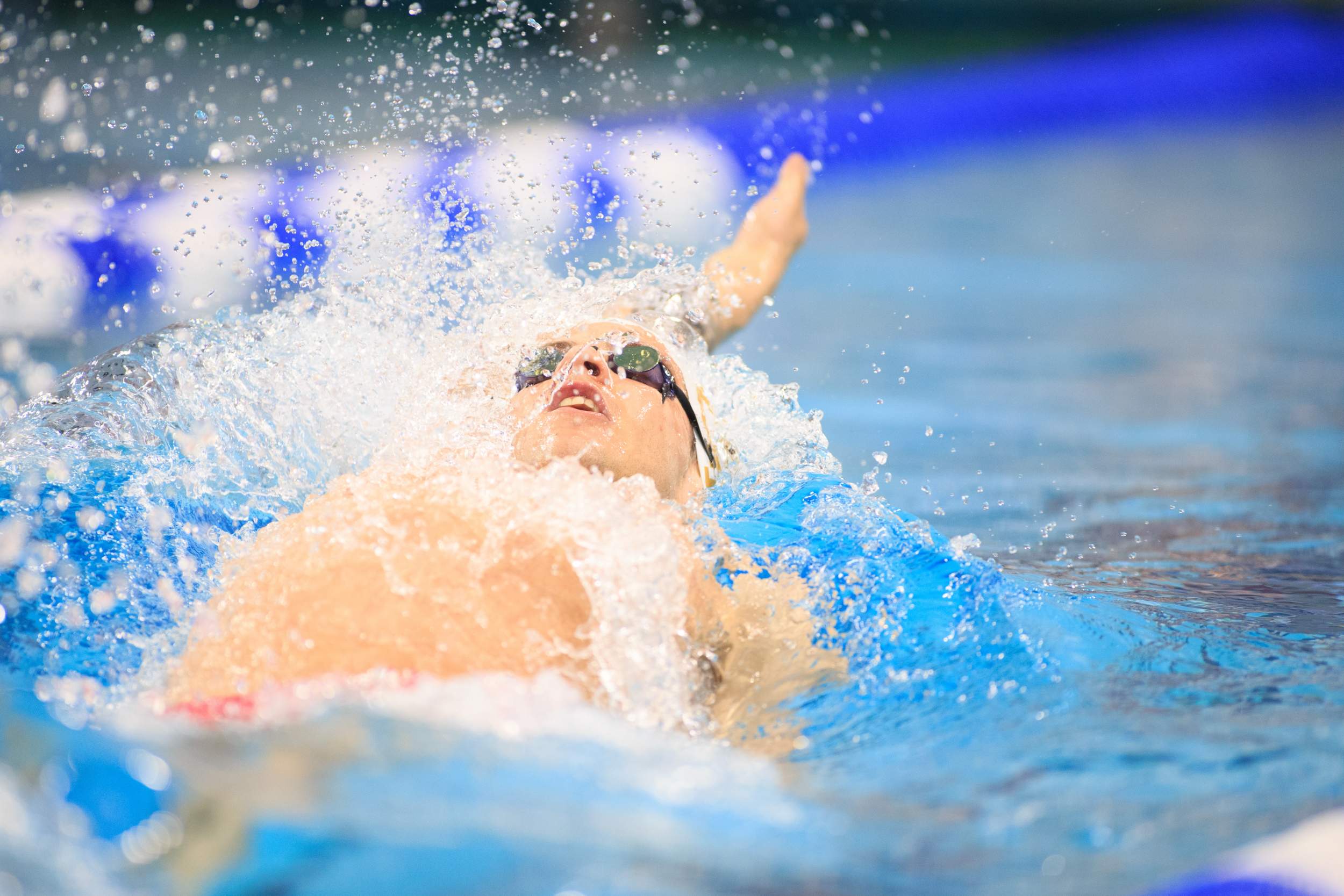 Senior diver Matt Casillas dove in the platform, finishing 31st with a score of 280.60 overall. Senior Rodrigo Correia also finished 31st in the 200 back prelims with a time of 1:42.17.
For the latest information on Georgia Tech Yellow Jackets Swimming & Diving, follow us on Twitter (@GTSwimDive), Instagram (@GTSwimDive), and Facebook (Georgia Tech Swimming & Diving) or visit us at www.ramblinwreck.com.