By Andy Demetra
Josh Pastner looks at Virginia Tech with a combination of envy and dread.
The Hokies (13-1, 2-0 ACC), Georgia Tech's opponent Wednesday at McCamish Pavilion, lead the nation in three-point percentage (44.1 percent).  The Hokies rain down threes ruthlessly, an accuracy that has propelled them to a top-10 national ranking, the fifth-best offensive efficiency rating in the country, and their best start in 36 years.
"They just shoot the daylights out of it," Pastner said.
Pastner, though, has long believed that his team can be one of the better three-point shooting teams in the country.  That accuracy hasn't quite materialized yet – Georgia Tech (9-5, 1-0 ACC) is only hitting on 30 percent of its three-point attempts, last in the ACC – so getting into a three-point contest with the Hokies may be a fool's errand.
Yet after shooting 55.8 percent in a 92-79 win over Wake Forest, efficiency – and another dose of the Jackets' switching, stifling defense – could help Tech spring the upset against one of the nation's most dynamic offensive teams.  Pre-tip reads before Georgia Tech returns to a raucous McCamish Pavilion (7:30 p.m. ET, Georgia Tech IMG Sports Network):
**
So how does Virginia Tech set up its three-point looks?  Expect a lot of ball screens and dribble-and-kicks from a balanced, position-less lineup.  Senior Justin Robinson (13.3 ppg, ACC-leading 6.0 apg), whom Pastner calls "one of the best point guards in America," is a quick, cagey competitor who reads screens well and has a strong left hand.  If defenses get sucked in, he can pitch it to marksmen like Ahmed Hill (46.8 pct. 3pt.), Ty Outlaw (51.2 pct. 3pt.), Wabissa Bede (44.8 pct.) and Nickeil Alexander-Walker (47.2 pct.).  Virginia Tech leads the nation in spot-up efficiency, according to Synergy, for that reason.
Pay close attention to Alexander-Walker, a Canadian sophomore who has shot into the first round of several NBA mock drafts.  A cousin of Los Angeles Clippers rookie Shai Gilgeous-Alexander, Alexander-Walker is a versatile, inside-out player with the ability to manufacture shots off the dribble.  Down low, 6-10 Kerry Blackshear Jr. (14.1 ppg) can make teams pay for rotations.
Among the keys for Georgia Tech:  avoid over-helping; make "multiple effort" plays in the halfcourt; identify Virginia Tech's shooters in transition; and close out high and hard on skips and kickout passes.  Tech's spirits can't sag if the Hokies make some contested threes.  At 44 percent from beyond the arc, it's inevitable they will.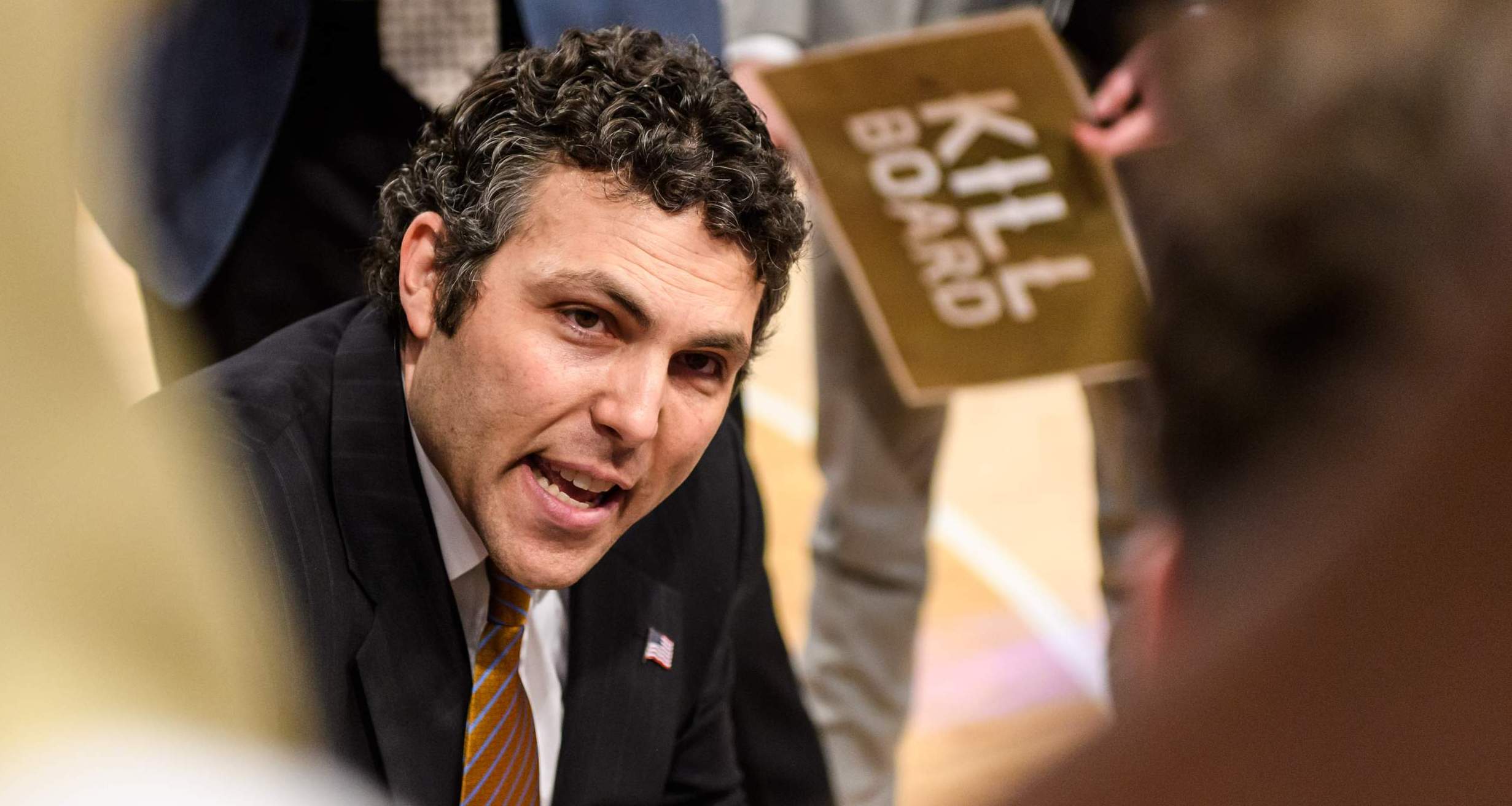 Coach Josh Pastner sets a goal of seven "kills" per game for the Jackets, a kill referring to three consecutive defensive stops.
Alexander-Walker attended Hamilton Heights Christian Academy in Chattanooga, Tenn., at the same time as Georgia Tech women's player – and reigning ACC Rookie of the Week – Elizabeth Balogun.
**
Worth noting:  Georgia Tech ranks 24th in the nation in defensive efficiency (0.93 points per possession).  Virginia Tech has faced one team that ranks higher… and the Hokies lost that game, a 63-62 setback to Penn State in the ACC-Big Ten Challenge.  It was by far Virginia Tech's least efficient game of the season.
**
They may be able to overwhelm teams offensively, but don't discount the Hokies' ability to smother teams on defense.  The Hokies come in to Wednesday's game also ranked in the top 40 nationally in defensive efficiency:
Defensive Efficiency – NCAA Rankings
Tennessee
Georgia Tech
Northwestern
Virginia Tech
That's in spite of Virginia Tech having an effective height that's ranked 298th in the country according to KenPom.  Essentially, the Hokies have the second-shortest frontcourt of any major-conference team in the country outside of – oddly enough – St. John's.
So why does Virginia Tech play so well without a fleet of long, accordion-armed players?  According to Pastner, Virginia Tech extends and denies on the ball side, while everyone else sags and shrinks the floor on the weak side.  They also do a good job "stunting," which clogs up passing and driving lanes.  Add in plenty of hustle, and the Hokies turn into a gap-shooting, agitating defensive outfit that forces the second highest percentage of turnovers in the ACC.
Georgia Tech's efficiency has been humming lately.  Can the Jackets do a good job engaging multiple defenders, swinging the ball, and attacking close-outs in the halfcourt?  Jose Alvarado, fresh off a 7-assist, 0-turnover performance against Wake Forest, will need to make savvy decisions.  James Banks, coming off 20 points against the Demon Deacons, will need to shoot authoritatively (Virginia Tech likes to send immediate double-teams to the post).  The Yellow Jackets also need to be assertive scoring off defensive rebounds and turnovers, vulturing baskets before the Hokies' defense can get set.
**
There's an unlikely basketball breeding ground connecting both benches Wednesday.  Virginia Tech head coach Buzz Williams graduated from NAIA Oklahoma City University, where he served as a student assistant for two years with the basketball team.  A few years later, OCU was led by a sharpshooting guard named Curtis Haywood – the father of the Yellow Jackets' sophomore guard.
**
Now that we're prepared, we hope you are as well.  Join us for pregame coverage starting at 6:30 p.m. ET on the Georgia Tech IMG Sports Network.  See you at McCamish.
–AD—