THE FLATS – Georgia Tech football's Nov. 17 home finale versus Virginia will kick off at 3:30 p.m. at Bobby Dodd Stadium, the Atlantic Coast Conference announced on Monday. The ACC Coastal Division battle will be televised regionally on ACC RSN (local affiliates carrying the broadcast TBA).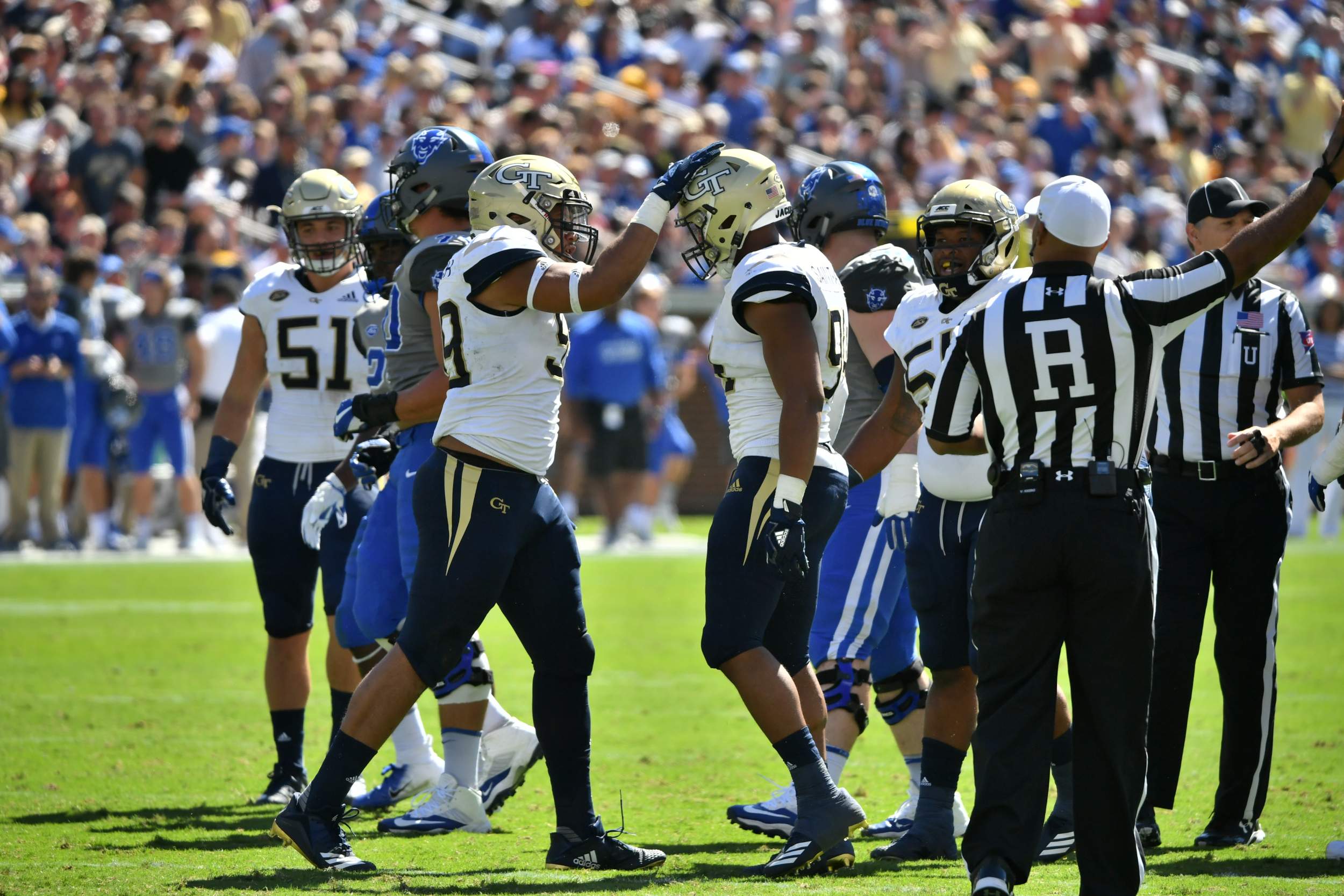 In addition to being a critical ACC Coastal Division showdown, the Georgia Tech-Virginia game will serve as the Yellow Jackets' annual Senior Day, as well as GT athletics' annual Michael Isenhour Toy Drive.
Tickets are still available, beginning at just $35. Click HERE to purchase tickets online.
Also on Monday, the Southeastern Conference announced that Georgia Tech's regular-season finale at archrival Georgia on Nov. 24 will kick off at noon and be televised on the SEC Network.
For the latest information on the Georgia Tech Yellow Jackets, follow us on Twitter (@GTAthletics), Facebook, Instagram or visit us at www.ramblinwreck.com.