2018 alternate uniform unveil
Top Storylines
• One of college football's oldest rivalries is renewed on Saturday when Georgia Tech hosts No. 3/2 Clemson. Kickoff is set for 3:30 p.m.
• After two-straight games on the road, Georgia Tech returns to Bobby Dodd Stadium, where it has won nine of its last 10 games.
• Saturday's' meeting is the 83rd in a series that dates back to 1898. Georgia Tech has only played three teams more often than it has played the Tigers (Georgia – 112 meetings, Auburn – 92, Duke – 85).
• Georgia Tech leads the all-time series with Clemson, 50-30-2, including a 44-14-2 advantage in games played in Atlanta.
• The Yellow Jackets' dominance over the Tigers at home includes wins in five of the last six matchups played at Bobby Dodd Stadium.
• Clemson is the highest-ranked opponent to visit Bobby Dodd Stadium since Sept. 9, 2000, when No. 2 Florida State escaped with a 26-21 victory over the Jackets.
• Georgia Tech is in search of the second home win over a top-three team in program history. It's been 56 years since the only time that the Jackets have ever beaten a top-three team at home — a 7-6 triumph over No. 1 Alabama on Nov. 17, 1962.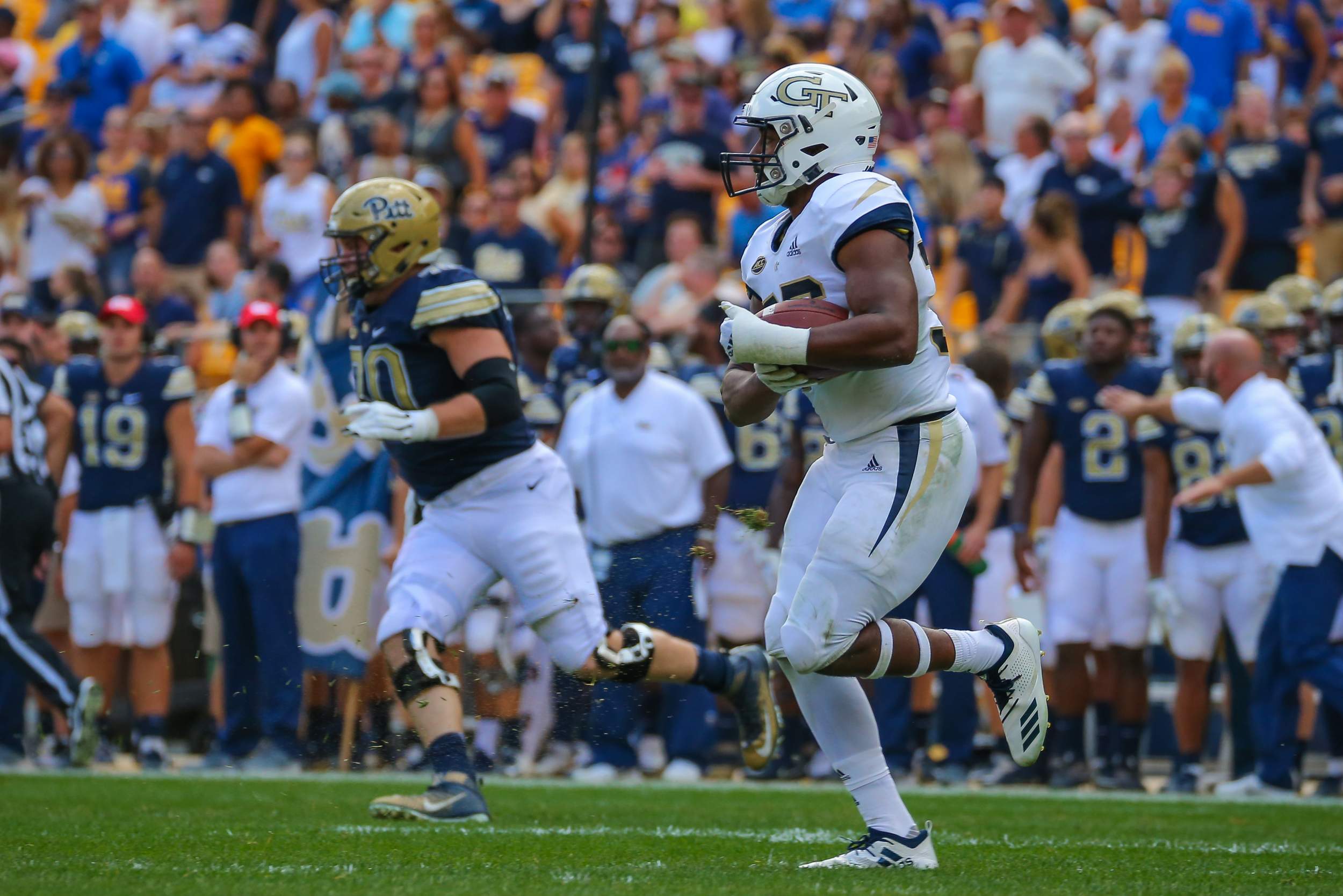 Malik Rivera registered his first interception as a Yellow Jacket last Saturday at Pitt.
• Georgia Tech and Clemson are two of only eight teams that rank among the top 25 nationally in both total offense and total defense this season (GT – 21st in offense, 23rd in defense; Clemson – 20th in offense, 10th in defense).
• The Yellow Jackets are debuting their first adidas alternate uniform on Saturday. In a nod to Georgia Tech's 1990 national championship team, the alternate uniform features a gold helmet, blue jersey and white pants — the same combo that the '90 Jackets wore for home games, including a 21-19 victory over nationally ranked Clemson, as well as their 45-21 over Nebraska in the 1991 Florida Citrus Bowl.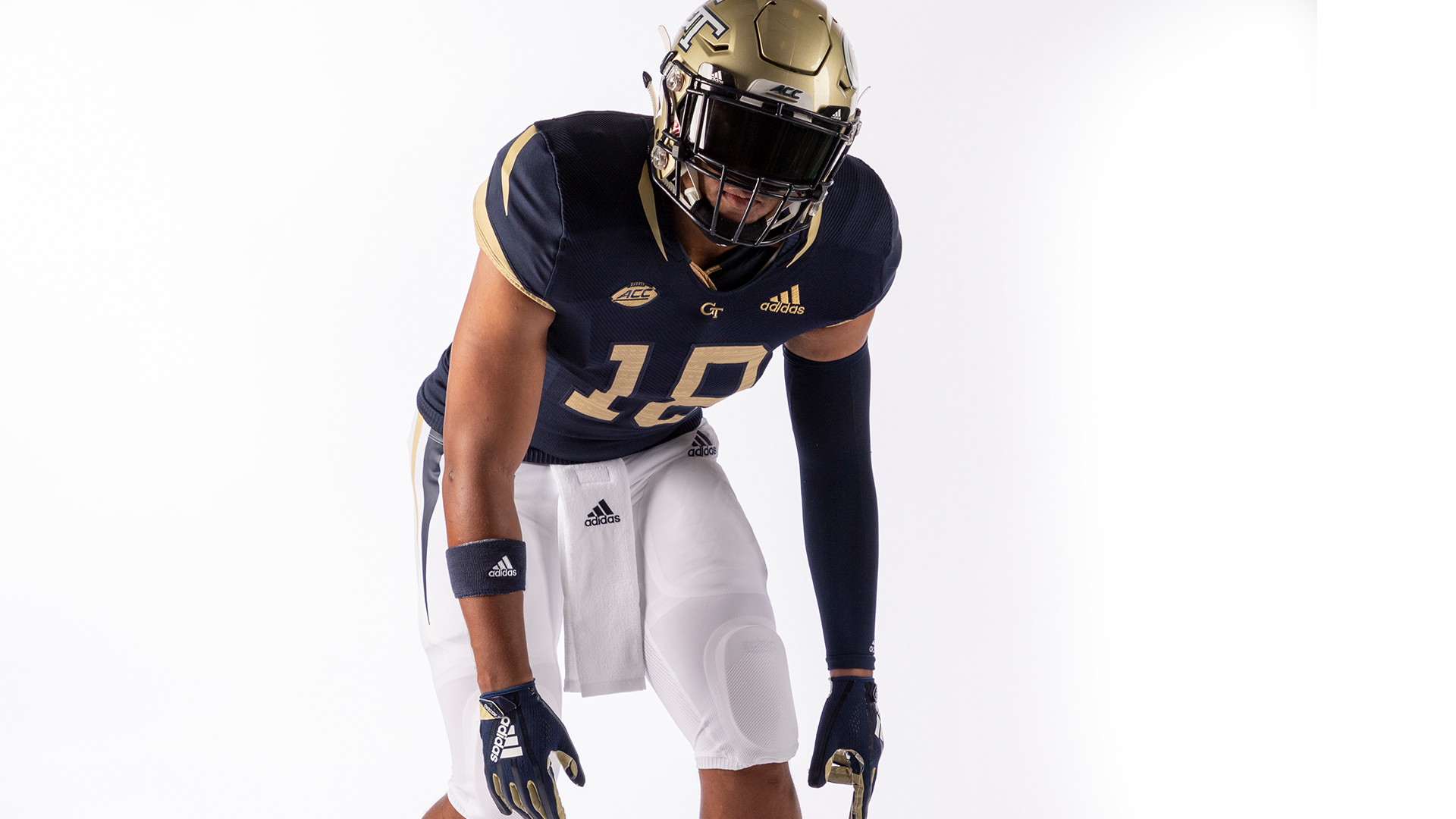 • Tickets are still available. A very limited number of lower-level tickets remain and can only be purchased as part of an ACC Flex Pack. Starting at just $130, ACC Flex Packs include tickets to Saturday's game versus Clemson, the Nov. 10 battle against Miami (Fla.) and either the homecoming game versus Duke (Oct. 13) or the home finale against Virginia (Nov. 17).
• Single-game tickets for the Clemson contest start at $75.
• Click HERE for more information and to buy tickets online.