GREENSBORO, N.C. – Georgia Tech softball standouts senior Katie Krzus, sophomore Cameron Stanford and freshman Bailee Zeitler were named to all-Atlantic Coast Conference teams as announced by the league office on Tuesday. Krzus led the way with first team recognition, Stanford was named second team for the second straight season and Zeitler earned all-freshman honors.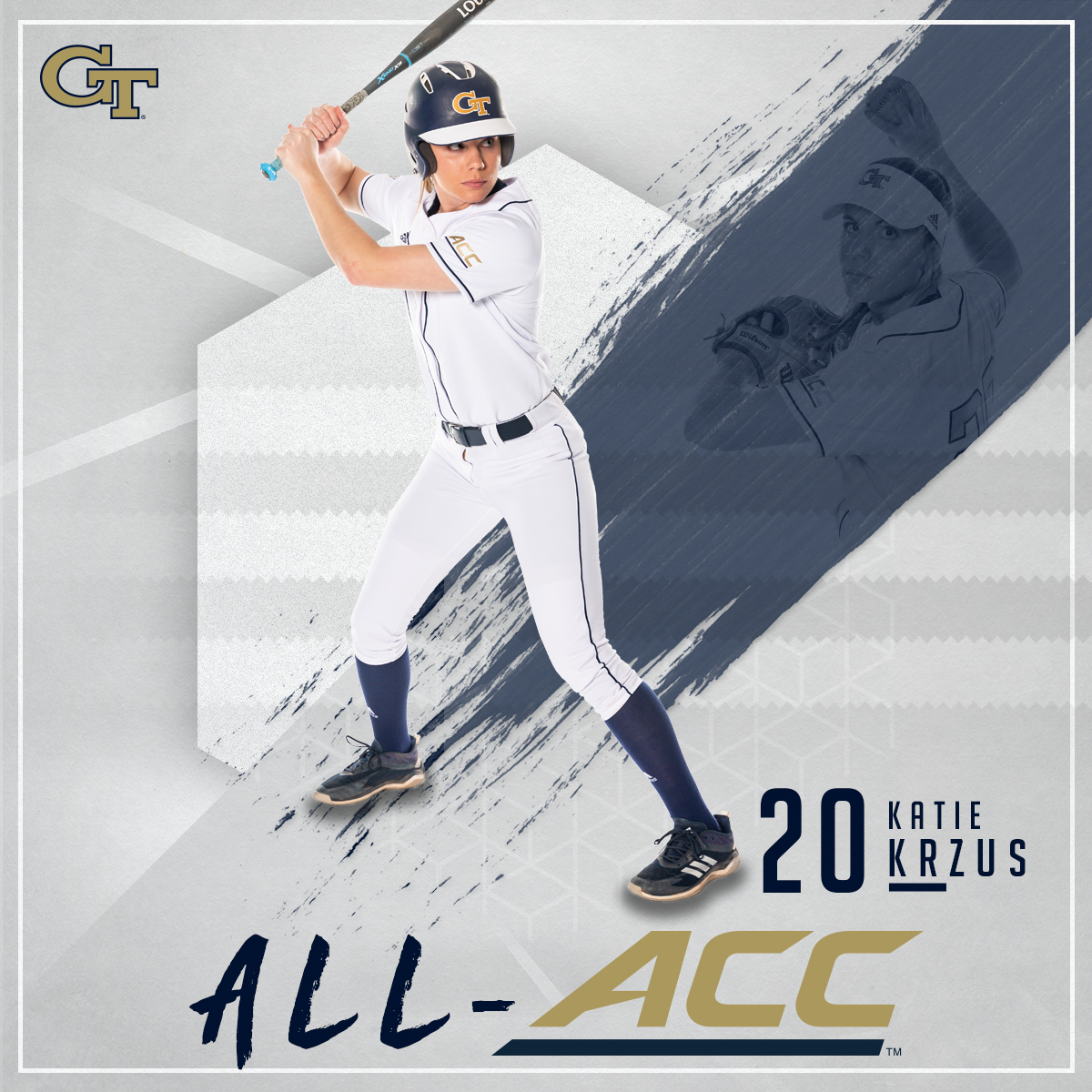 An integral part of Tech's infield for four seasons, Krzus was named all-ACC first team. Making the switch from first base to third base for her senior campaign, the Orland Park, Ill. native excelled in conference play, batting .452 with 19 hits and nine RBI. She slugged .738 in ACC games, good for fifth in the conference.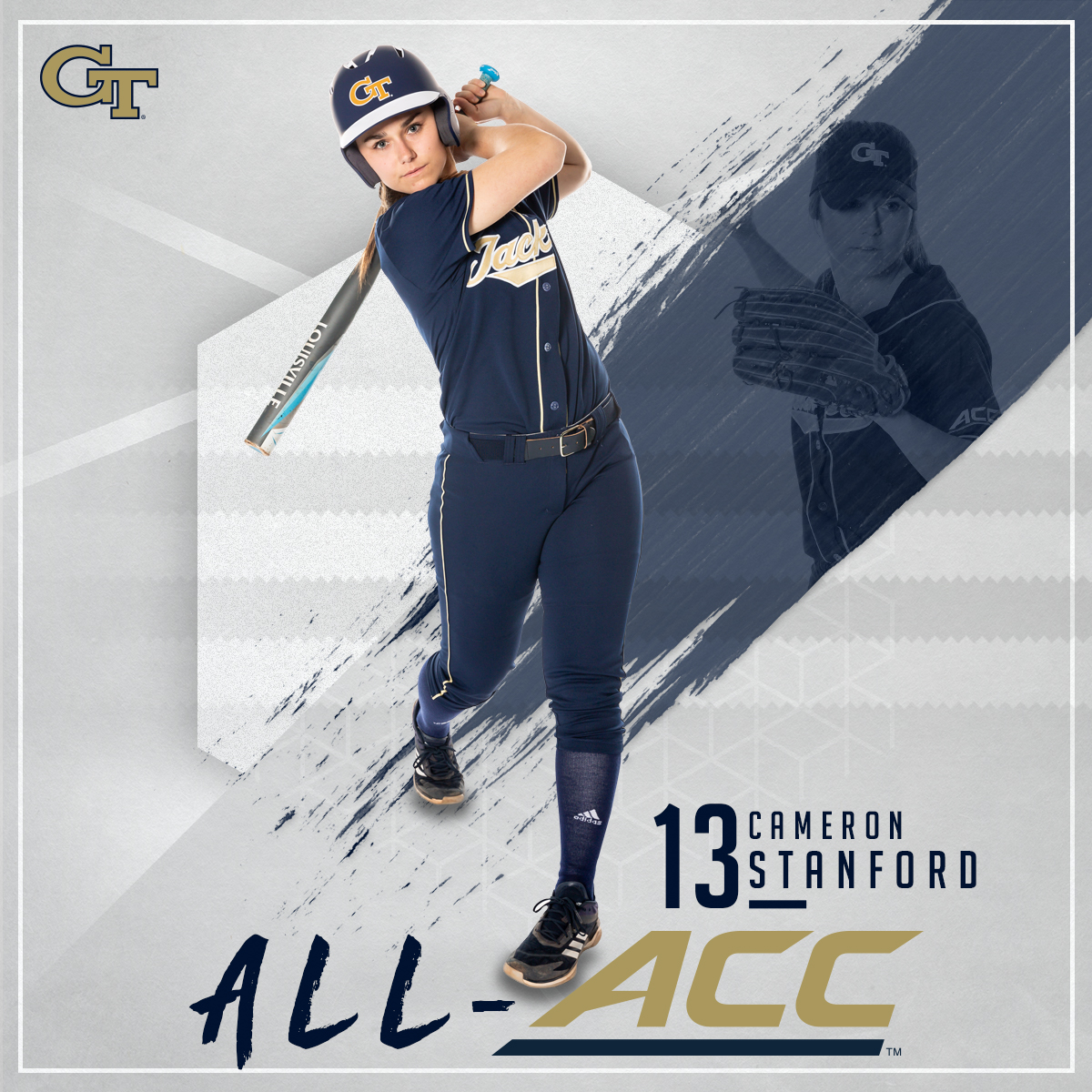 Stanford earned conference honors for the second straight season, being tabbed to the all-ACC second team. A product of Alpharetta High School, Stanford was named all-ACC second team, all-freshman and all-ACC academic team following her freshman campaign in 2018. In league play she batted .329 and slugged .714. She led the team with 7 home runs in conference play and 13 overall, tying for third overall in conference play.
After starting all 56 games for the Jackets at shortstop, Zeitler was tabbed to the all-freshman team. The infielder tallied 12 RBI in conference play, good for second among freshmen. Her .323 batting average against ACC opponents ranks third for the Jackets behind Krzus and Stanford.
The Jackets place three on all-conference teams for the second straight season under head coach Aileen Morales after recording 30 wins for the first time since 2012. With a 30-26 record, Tech has secured a finish above .500 for the second consecutive season.
The White and Gold makes its second postseason appearance in as many years with the No. 7 seed in the 2019 ACC Softball Championship. The Jackets are set to face 10th-seeded Virginia on Wednesday, May 8 for a 3:30 p.m. first pitch on RSN in Tallahassee, Fla.
For the latest information on the Georgia Tech Yellow Jackets, follow us on Twitter (@GaTechSoftball), Facebook (Georgia Tech Softball) or visit us at www.ramblinwreck.com.