THE FLATS – Jack Thompson, an integral part of Georgia Tech athletics' staff for more than 50 years, has been selected as a 2019 NCAA Inclusion Forum Trailblazer in Intercollegiate Athletics. He will be honored during the 2019 NCAA Inclusion Forum on Friday in Atlanta.
Beginning in 2018, the NCAA has honored Trailblazers in Intercollegiate Athletics as a part of its annual inclusion forum. The Trailblazers in Athletics are leaders from NCAA schools in the Inclusion Forum's host region that have opened the door of opportunity and reduced barriers for historically underrepresented populations.

Thompson joined the Georgia Tech athletics staff in 1968 as director of football recruiting. In that role, he helped recruit the first African-American student-athletes to be awarded scholarships at Georgia Tech.
Thompson moved into the GT athletics administration in 1977, first as an assistant athletics director (1977-82), then as associate A.D. for development (1982-98) and senior associate A.D. for development (1998-2018). The Alexander-Tharpe Fund (GT athletics' development arm) raised more than $593 million from Thompson's promotion to associate A.D. in 1982 through 2018.
In 2018, Thompson transitioned out of his role as senior associate A.D. and into the position of special assistant to director of athletics. In his current role, Thompson works directly with Georgia Tech athletics director Todd Stansbury on strategic development initiatives and other program priorities.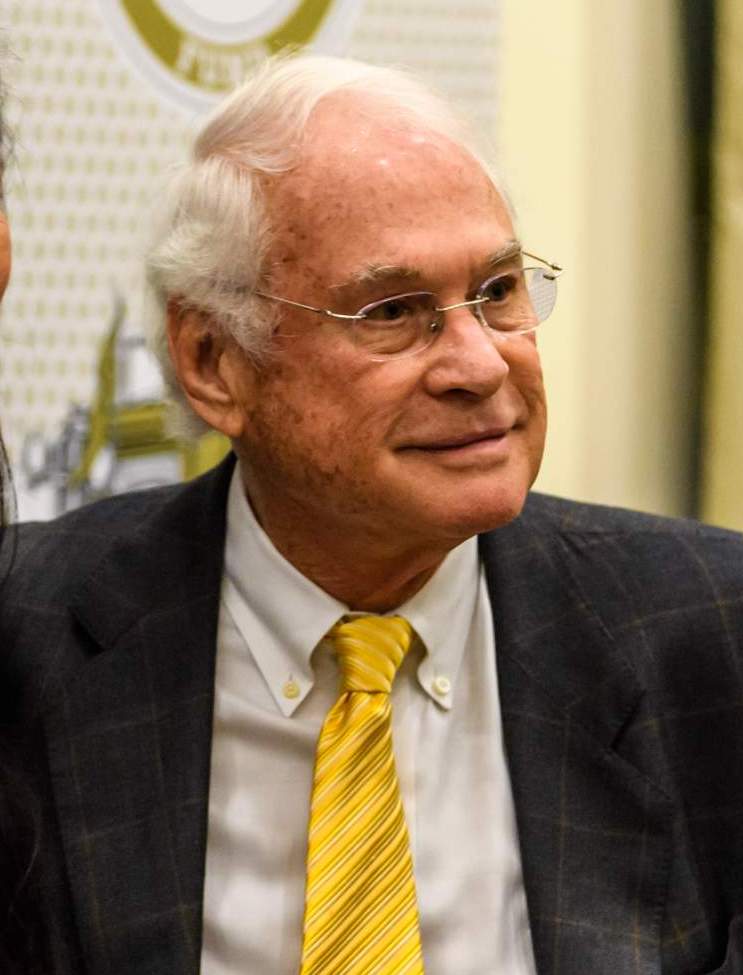 "Congratulations to our very own Jack Thompson on receiving this very deserving honor," Stansbury said. "He's a man who has worn a lot of hats and done many, many great things for student-athletes during his 50-plus years at Georgia Tech, but perhaps the most exceptional part of his legacy is the lives and the culture that he helped shape by being one of the earliest champions of inclusion in college athletics."
Joining Thompson during Friday's recognition will be Karl Barnes, who was the first African-American football student-athlete to enroll at Georgia Tech and go on to play in a varsity game for the Yellow Jackets, as well as Eddie McAshan, who was the first African-American to receive a football scholarship at Georgia Tech, the first African-American to become a starter for Tech football and only the second African-American to become a starting quarterback for a major college football program in the Southeast. Both were recruited to Georgia Tech by Thompson.
For the latest information on the Georgia Tech Yellow Jackets, follow us on Twitter (@GTAthletics), Facebook, Instagram or visit us at www.ramblinwreck.com.