Presented by Cookout, Andy Demetra catches up with Tech basketball star Jon Barry.
The oldest of four sons of NBA legend Rick Barry, Jon competed for the Yellow Jackets in the 1990-91 and 1991-92 seasons and helped keep the Yellow Jackets in the national stage after the departure of Lethal Weapon 3. The 6-5 guard averaged 16.6 points and 4.9 assists while connecting on 37.1 percent off his three-point shots over 65 games with the Jackets, helping the Jackets to a 40-25 record and a pair of NCAA Tournament appearances. He earned third-team All-ACC honors in 1992 and was part of the "Miracle in Milwaukee" team with James Forrest and Travis Best.
A first-round draft pick by the Boston Celtics in 1992, Barry enjoyed a 14-year career in the NBA, playing for eight teams and playing in 63 playoff games. He averaged 5.2 points and 2.8 assists while hitting 39.2 percent of his three-point shots.
Following his retirement, Barry joined ESPN as a game and studio analyst prior to the 2006-07 season. Currently, he serves as lead game analyst for ESPN Radio's NBA broadcasts. He also works as an analyst in ESPN game telecasts and provides analysis for a variety of ESPN news and information studio shows throughout the NBA season.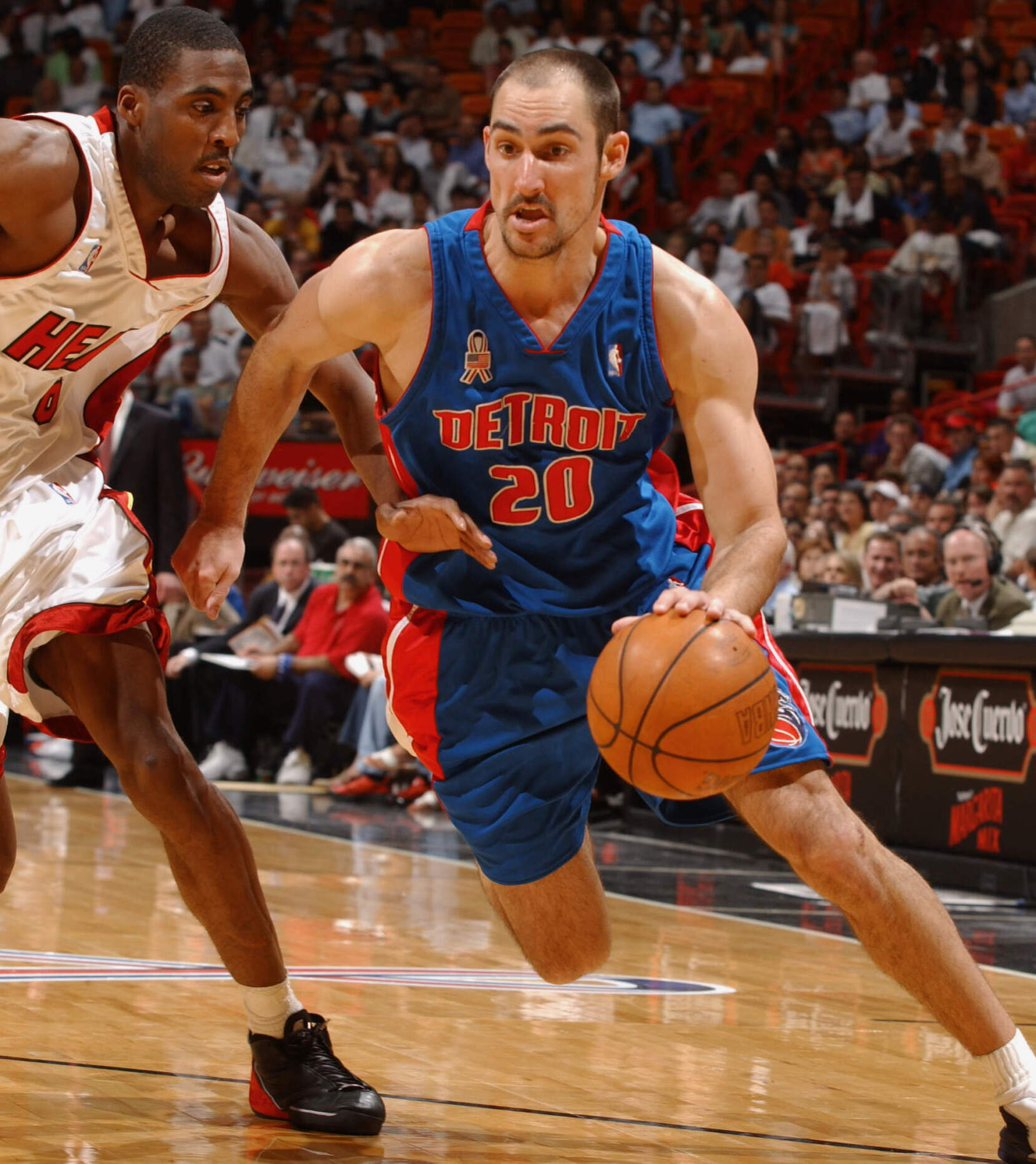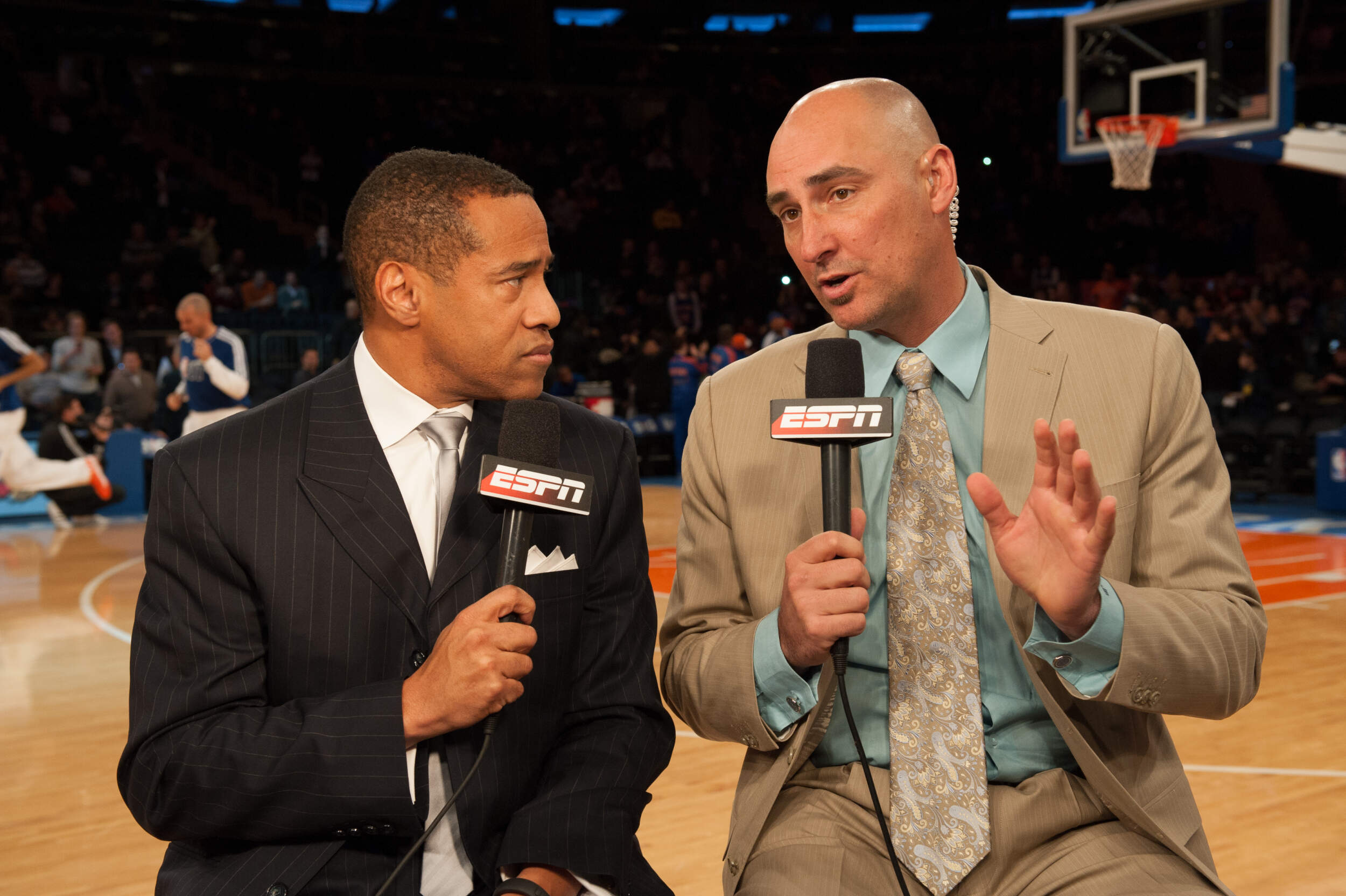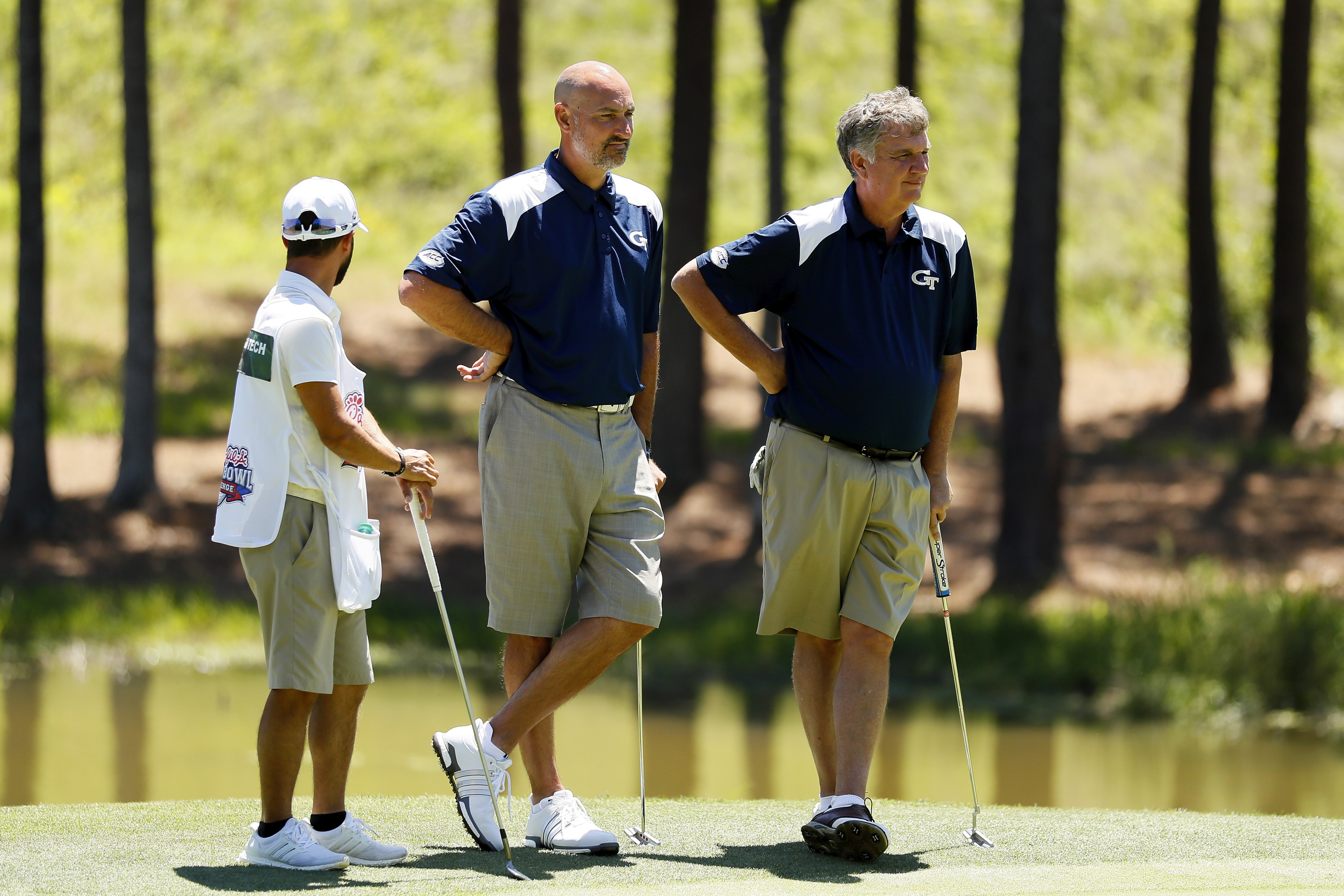 Jon Barry and former Tech football coach Paul Johnson annually teamed up to help raise scholarship money in the Chick-fil-A Peach Bowl Challenge, winning the event four times (2011, 2012, 2014, 2015).
Alexander-Tharpe Fund
The Alexander-Tharpe Fund is the fundraising arm of Georgia Tech athletics, providing scholarship, operations and facilities support for Georgia Tech's 400-plus student-athletes. Be a part of developing Georgia Tech's Everyday Champions and helping the Yellow Jackets compete for championships at the highest levels of college athletics by supporting the A-T Fund's Annual Athletic Scholarship Fund, which directly provides scholarships for Georgia Tech student-athletes, and Athletics Initiative 2020, Georgia Tech athletics' ongoing $125 million initiative to allow Tech to recruit the nation's most elite student-athletes, build a better student-athlete once they arrive on The Flats and, ultimately, win! To learn more about supporting the Yellow Jackets, visit atfund.org.   
ABOUT GEORGIA TECH MEN'S BASKETBALL
Georgia Tech has been a member of the Atlantic Coast Conference since 1979, won three ACC Championships (1985, 1990, 1993), played in the NCAA Tournament 16 times and played in two Final Fours (1990, 2004). Connect with Georgia Tech Men's Basketball on social media by liking their Facebook Page, or following on Twitter (@GTMBB) and Instagram. For more information on Tech basketball, visit Ramblinwreck.com.